MELA GARDEN
RETREAT COTTAGE
Treat yourself and loved ones to clean air, beautiful landscapes in nature you won't forget. We are pet friendly so bring the whole family….

Enjoy a breakfast buffet featuring a delightful blend of European and Thai cuisines. Start your day in style!
Awaken your senses amidst our stunning landscaped gardens and enjoy walks in the purest of air.

Stay connected with Wi-Fi access at Mela Resort.
Discover bliss at Mela Resort's 26m pool and spa. Relax, refresh, and rejuvenate in style.
Enjoy hot showers at your fingertips.
Enchanting nature, pure air. Embrace serenity.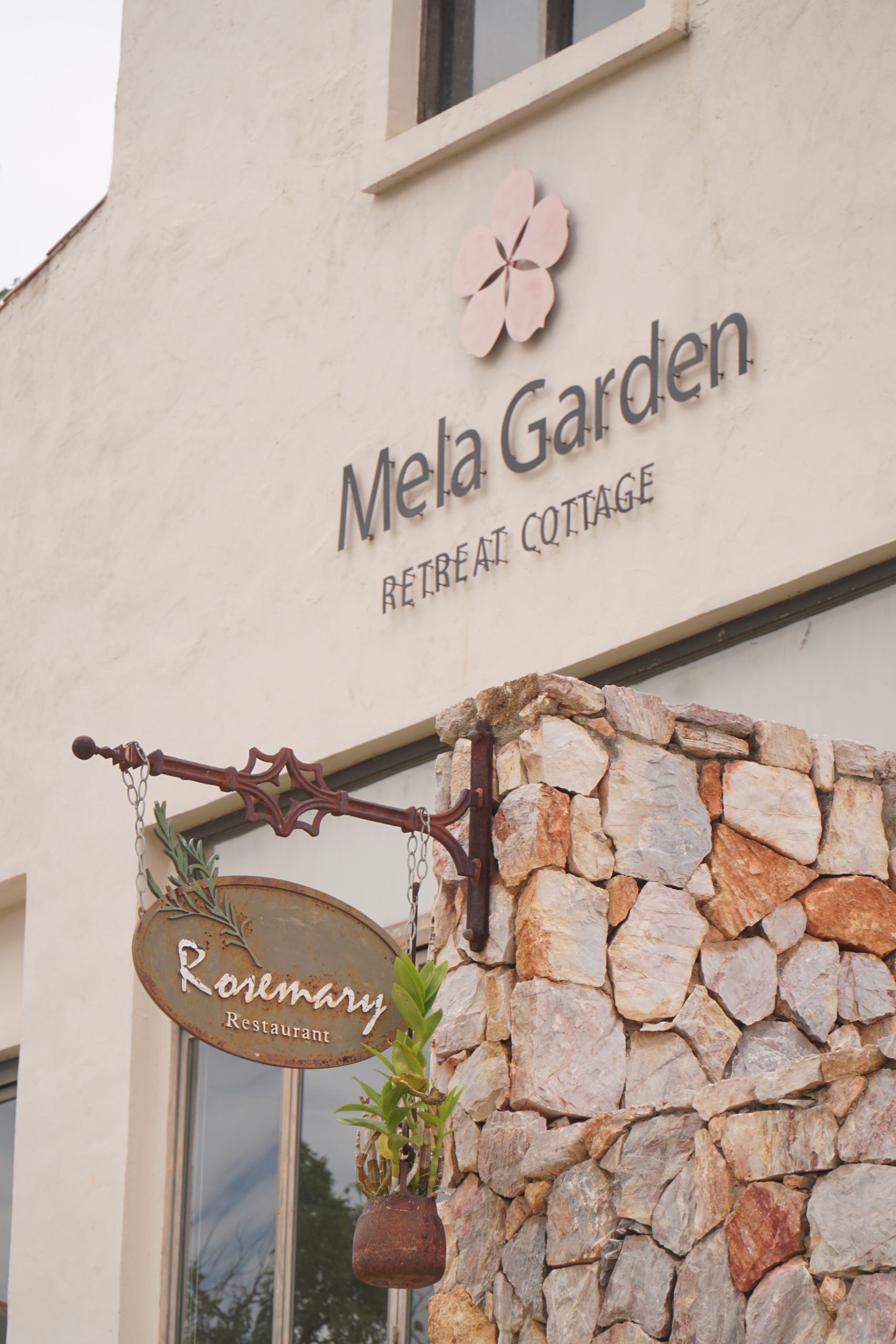 You Will Enjoy Your Stay
"Mela Garden" is the hidden garden for waiting to seek out lush nature ,where you can escape from any complications .Mela Garden's only 22 unit of stone cottages and hotel was designed to develop in the heart of beautiful landscape between Pak Chong and Muaklek. We are aiming to create a little village which cater for a modern lifestyle but self sufficient and environmental friendly.All of our cottage and buildings have been built by local worker who live nearby. The choices of materials have been carefully selected through it's authenticity and their natural beauty with open-plan design spaces to respect for the environment and nature.
Who is this suitable for?
New family
Have children aged from kindergarten to elementary school age, wanting children to truly experience nature. look for small accommodation to maintain the atmosphere of a relaxing home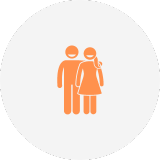 New generation of executives
Young people, young people, travel to a business meeting quite a lot. Bored of staying at a hotel like a seminar and want to stay like "Really resting" with a love of nature. admire nature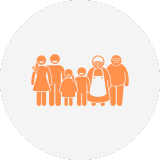 Large family
They like to travel together in 3 generations, namely father, mother, children and grandparents or relatives, uncles, aunts and uncles once in a while to join the annual party. Or quarterly according to the way of the family that requires going to other provinces at least 2 times a year
People who want peace
For those who appreciate tranquility and find solace in the calmness of nature, an Italian-style resort is the ideal choice. We offer you the opportunity to relax in the paradise of serene tranquility amidst lush forests and quiet mountains. There's a moment in time where you become one with nature, and the peaceful happiness that comes with stargazing on the quietest of nights. This is where you'll find joy and inner peace in every action you take. Dian
The vibes was amazing, fresh air, great pool, nice food, friendly and helpful owner and staff. Very peace place, calm and so private. Feel like back to the childhood and visit a grandma's farm house 🥰🥰🥰
Kate
 The staff were incredibly welcoming and the scenery just stunning. There are butterflies everywhere and the place is just quiet and serene. The homemade bread at breakfast was delicious.
guests
Mela Garden is our favorite go-to boutique hotel when we want a couple of days or real rest and relaxation as family. Excellent rooms, great pool, beautiful garden (also for sports) and delicious food. My wife and I and our three teenage daughters just keep on coming back to this home away from home.
Ayesha
The Garden of MAGIC! 🙏🥰🙏
สิ่งที่ชอบ · Absolutely EVERYTHING! My husband, myself and my very energetic 3 yr old son – not only do we now call this our "Jungle House" because we feel so much at home and will be returning every month!
Mark
"Though a bit far from the other resorts, you will definitely enjoy the view and the beautiful facilities they have."
Luxury. Exclusivity. Unforgettable events. Mela Resort: Your venue, your occasion.